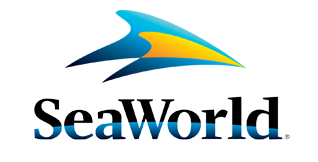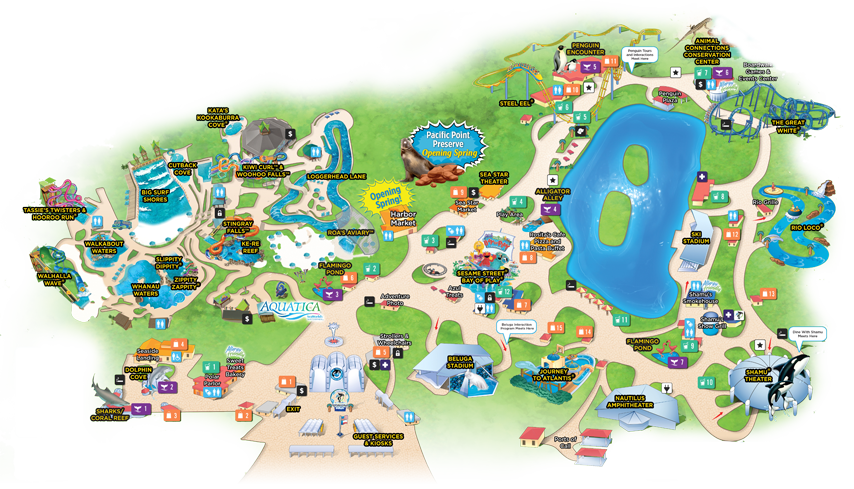 Professional Skier / Show Manager & Performer

I have been blessed with the opportunity to travel all over the world and perform for a wide variety of crowds. Each summer while attending college I went to another place and worked the summer as a professional skier at parks around the world. I have done shows and exhibitions in places like Australia, Germany, Ireland and all over the United States. Some shows I was the General Manager / Show Director for while others I was just a performer in shows. Today because I enjoy it so much I continue to ski in shows when available, but now it is just a few days a summer.

2016-1998 Sea World: San Antonio, Texas

1999 Darling Harbor: Sidney, Australia
1998 Marine World: Valejo, California
1997 Indiana Beach: Monticello, Indiana
1996 Holiday Park: Hassloch, Germany
1994-1995 Tommy Bartlett Show: Wisconsin Dells, Wisconsin

1993 Sea World: San Diego, California

2016 Sea World Ski Team Video - 30sec.

(video filmed & edited by Blake Hess)

2016 Blake Backward Barefoot Video - 16sec.